We level League of Legends account so you don't have to.
No time to level League of Legends Accounts?
By buying a League of Legends Account you safe 300 hours of leveling. If you buy an account from us there is no wait time.
Thanks to our exclusive instant delivery system your receive your account in a twinkling of an eye.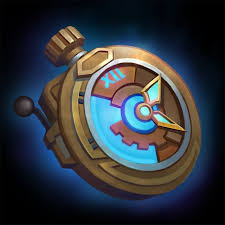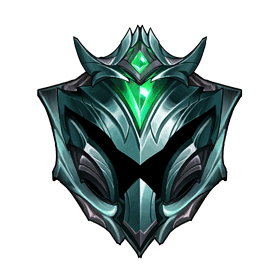 Scared to ruin your Elo on your main account?
We all either have a bad day or just want to play a champion or role that is out of our wheelhouse.
Instead of destroying your rank on your main account you should practice on a different account.
The benefit of this is that your only face enemies that are as strong as your are on your new champion or role.
Cannot play with your friends because of your rank?
Some of your friends will probably be new to the game or just not as good as your are. The problem is that Riot does not allow good players to play ranked games with bad ones. 
A smurf account is the solution to the problem. You can play with them, help them out and enjoy the game.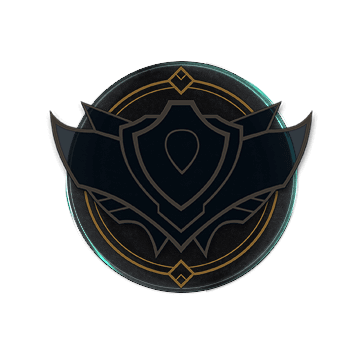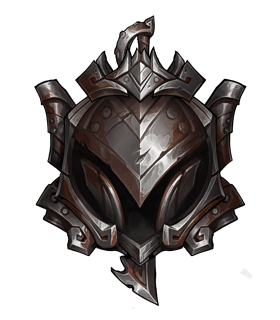 Did you have poor placement games?
It happens to the best of us. You only have 10 games at the beginnging. If you fail those you get placed in a rank you mostly don't deserve.
It takes forever to climb out of the elo-hell. It is much faster to just play the placements on a fresh account and start or new.
Please choose product options…
"Worked perfectly, thanks."
Fast delivery and accurate info about the acc
Frequently Asked Questions